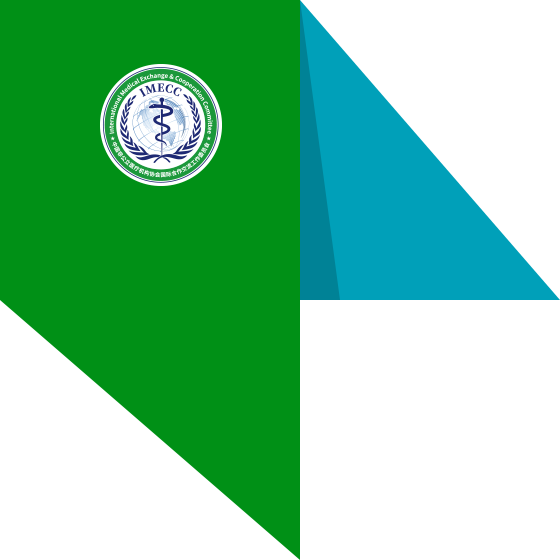 2020 IMECC Global Medical Forum of
Novel Coronavirus Prevention and Treatment
Chinese Experience to Share with the World
The focus of the whole world is riveted on the worldwide coronavirus pandemic. Under such a background, the International Videoconference on World Health Day 2020 organized by International Association of Peace Foundations-IMECC will discuss the topic "China's Experience in Traditional Chinese Medicine Against Coronavirus" and Mobile Cabin Hospitals Management Model Experience Sharing, discussing the important role of combining traditional Chinese medicine and western medicine treatment of novel coronavirus and the experience sharing of mobile cabin hospitals management model.
Registration of participants
Full name*

Gender

Unit name*

Official Capacity *

Industry

Research field

Mobile*

Emalil*

Postal address

Zip code
Submit

Speaker & Guest Introduction
Mr. He Xijing

Vice president of International Association of Neurorestoratology

Founding Director of Chinese Medical Doctor Association Neurorestoratology Special Committee

Member of the standing committee of Chinese Association of Rehabilitation Medicine

Chairman of the board of directors of Shaanxi Association of Rehabilitation Medicine

Expert of China Association for Medical Devices Industry 3D Print Medical Device Specialized Committee

President of Xi'an International Rehabilitation Medical Center

Ms. Ye Hong

Vice President of Chinese Non-government Medical Institutions Association

Vice President of Chinese Non-government Medical Institutions Association Hospital Management Branch

Managing Director of Wuhan Asia Heart Hospital

Dr Ko Wing Man

Member of the national committee of CPPCC and the Former Secretary of Food and Health Bureau in Hong Kong

Dr Liu Shao Haei

President of Society for Innovative Healthcare HK and President of Hong Kong

College of Health Service Executives

Viktor Fersht

UN expert , projects manager of Moscow State University Center of applied medicine BIOMED

Timothy Johns

Head of Digital Health

Medicine of Department for International Trade, British Consulate-General Shanghai

Mr. TETSUYA TANIMOTO

Censorn Expert of PMDA (Pharmaceutical and Medical Devices Agency)

Head of the medical department of

NatasTachikawa Clinic

Mr. Hao Deming

Hao Deming, Deputy President, Secretary-General and Founder of Chinese

Non-Government Medical Institutions Association
Guest:
Aleksandr Latkin - director of WHO research and training Center
Viktor Korskov - executive director UNESCO Committee for Far East region
Valerya Gribova - Russian Academy of Sciences, Director of Institute of Artificial Intelligence
Mikhail Chuprinin - director of IT Center, Far Eastern Federal University
Dmitry Edelev - councilor of the president of International Association of Peace Foundations.
Sergey Rizhik - executive director of International Association of Peace Foundations
Alan Sui - WHO HPH Governing Board Member, representative at HK
Robust Wang - Chairman of China Association for promoting of UN Procurement (UNGM)

Conference theme:
IMECC International Novel Coronavirus Prevention and Control Experience Sharing and Exchange - Online Public Welfare Seminar Series
Topic 1:Report on the Treatment of Novel Coronavirus with Integrated Chinese and Western Medicine (Expert Team led by Professor He Xijing of Xi 'an International Medical Center Hospital)
Topic 2:Mobile Cabin Hospitals Management Model Experience Sharing
(By Ms. Ye Hong, the Managing Director of Wuhan Asia Heart Hospital)

Conference Time:
10 am to 13:00 pm,(Beijing Time)7th April, 2020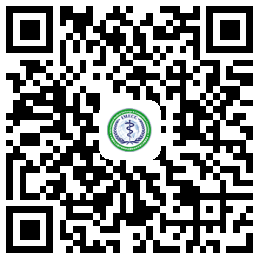 2020IMECC April 7
Online conference group
(Wechat code scanning into group)